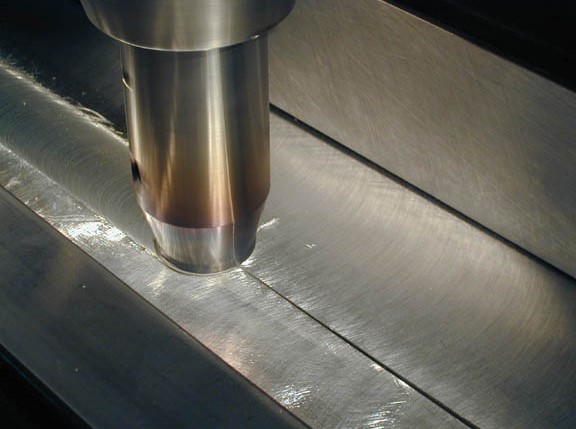 Concurrent Technologies Corp., Johnstown, Pa., has been awarded a sole-source, $1.2 million contract to help design and manufacture two SAIC Armored Reconnaissance Vehicle (ARV) hulls for the U.S. Marine Corps in support of an Office of Naval Research-funded effort.
CTC has been manufacturing ground vehicle demonstrators for the military using advanced materials and manufacturing processes since 2001. Through use of high-strength materials and joining methods such as friction stir welding, the company achieves lighter vehicle weight while meeting or exceeding operational performance requirements. CTC will contribute to the new vehicle design and conduct complete manufacturing of hulls, hull components, and appurtenances for the ARV technology demonstrator vehicles.
CTC is an independent, nonprofit, applied scientific research and development professional services organization that works with affiliates Enterprise Ventures Corp. and CTC Foundation on R&D, testing, and evaluation.
FROM the fabricator